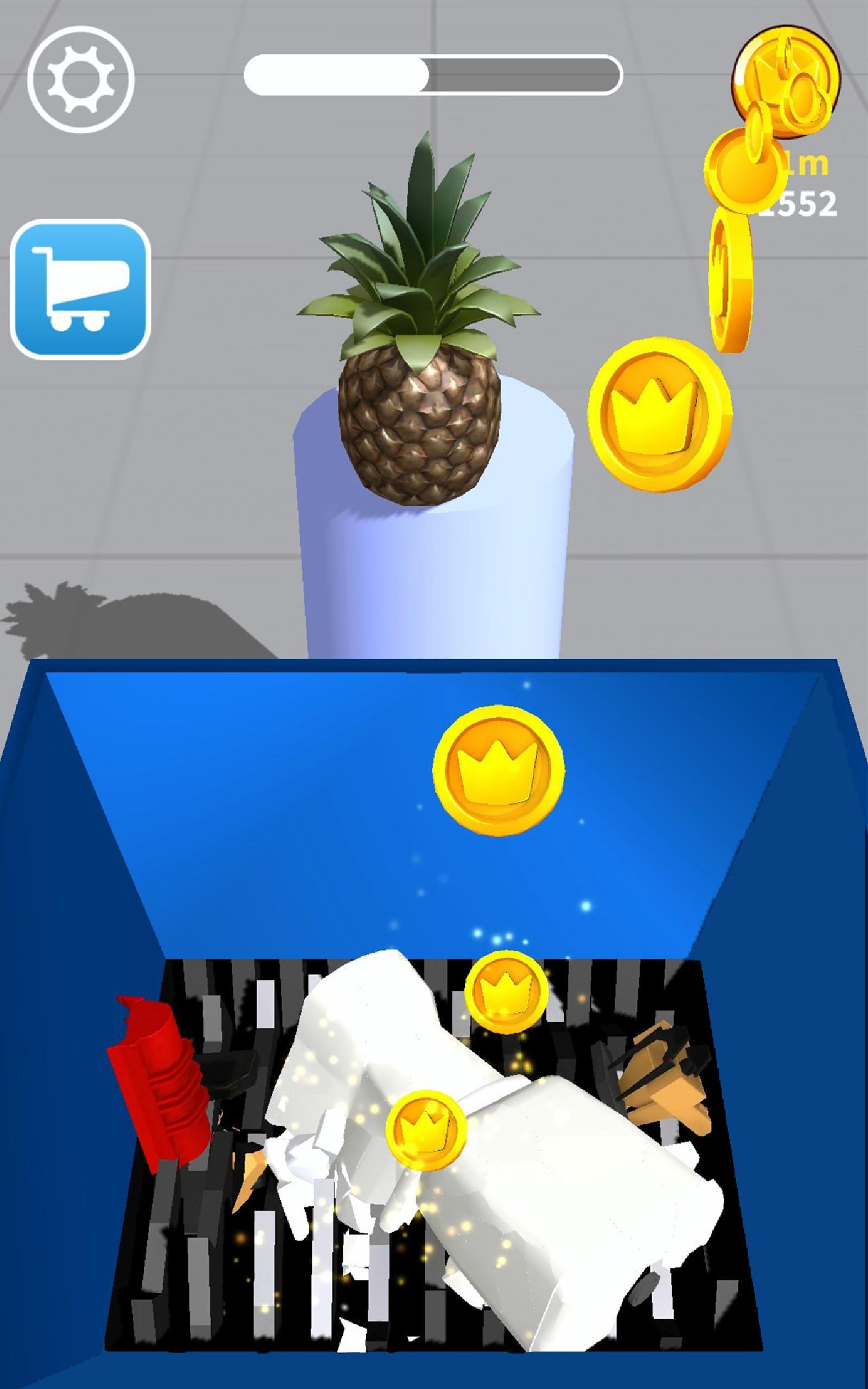 If you have forgotten or lost the password for XMeye DVR, there's an easy way to reset the password. This step by step guide will show all the steps you need to undertake in order to reset the password for your H.264 XMeye DVR . In a few words, we will use a password generator to get the right super password.
This marketing dashboard displays data visualizations that are actionable, leveraging multiple charts and grids. The Task Planner application provides an effective means for managing projects and related tasks. We work when you do – ۲۴×۵ support across all major regions. We do not stop with Phone, Chat and Forums, we have with technical solution consultants to help solve your toughest problems. All components are based on Material design system – but we have gone further with full bootstrap support, custom themes for complete control over branding in every Angular component we ship. We are "native Angular Material components" – we do not require jQuery; we do not make you install any 3rd party dependencies that would make your app components non-Angular compliant.
Great Apps To Become More Organized In Daily Life
With concise and fashion GUI, support multiple and real- time preview, QR scan, PTZ control, video capture, recording backup. Please click here to download and install the plug-in. Another update – just now I opened up my old IP pro after installing IP Pro 3 and now it doesn't crash either so I can use either app.
Clear cookies, history and cache with a single click.
So it is best to erase your cookies that way they do not know your spending habits.
Not forgetting remote access and live Playback using Danale app or CMS software.
After launching the Bluestack application, go to the upper right section of Bluestacks and search for XMEye in its app centre.
NVR supports up to 1080P video inputs and 1080P HDMI/VGA output.
False alarms are dealt with by linking each distress signal to an Ethereum contract.
Anyone can easily install and configure Xmeye on your computer that could be really beneficial to you.
All operating systems install on top of MINIX, which will only allow Wireshark and Snort to see packets it wants it see. XMEye Hardening the OS with iptables etc. signals to MINIX an attempt at hiding data. All programs of any size and complexity must be a set of procedures and single hashmap storing the global variables.
Top Apps For Beginners To Learn A Language & Not Give Up
Set your goals, manage your time well, stay alert, and always focus on personal growth. Being a car owner comes with a host of responsibilities and expenses. You can save yourself time and money by ensuring you have the right tools to track your maintenance and learn more about how to do your own repairs. It's not always easy to remember and keep up with all the tasks we have to do every day. However, using an app can make it easier to set up and accomplish daily goals. Browse beautiful alarm clock widgets and stopwatch timers to find one with features you love enough to wake up with.
The NVR can support up to 1080P video input and 1080P HDMI/VGA output. This prevents you from overloading your home router when connecting cameras to NVR. An internet connection is only needed for remote access.